26 February 2020 by Amelie Lafayette
BBN Number one international B2B marcomms agency
As the BBN London office, True is proud to announce that as of 2020 BBN is officially ranked as the number one international B2B marcomms agency.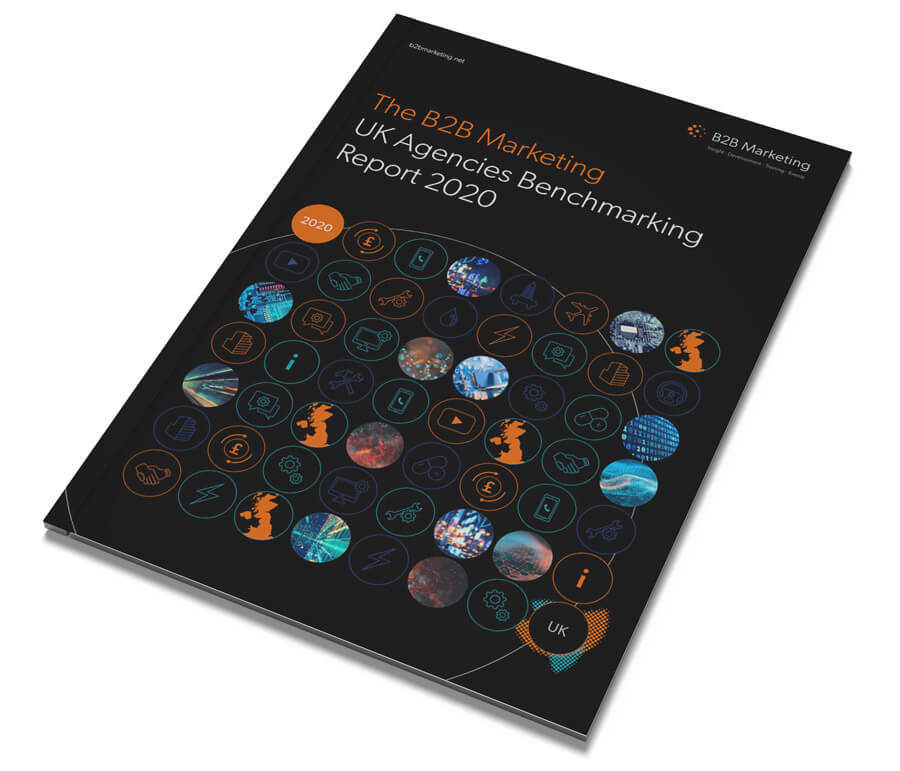 The Agencies Benchmarking Report is published by B2B Marketing, the leading B2B advertising trade publication. The report named BBN the largest B2B agency worldwide, with over 1,000 B2B specialists across 30 countries. This is the first time BBN has ranked at the top of the International B2B marcomms agencies leader board, and this achievement places BBN above global agencies such as Ogilvy, McCann and Gyro.
Analysis of the report is based on an evaluation of UK agencies and their international networks. The report includes agency rankings based on worldwide Gross Income (GI). And with BBN's $89.7 million GI reflecting an annual growth of 6.3%, BBN achieved the highest worldwide GI of any B2B agency network.
This recognition reflects what has been a robust year for BBN and demonstrates the demand for its proposition as a creative global powerhouse. One that is supported by BBN's ethos and structure, combining in equal parts a strategic consultancy with creative and media to help clients realise their growth ambitions.
Richard Parsons, the Managing Director of True, BBN London, shared: "B2B brands today are global. Even if a company trades in one jurisdiction, its clients can cover multiple countries and, therefore, its buying decisions can quickly become international. And as London is one of the world's leading investment destinations, with many of the world's largest businesses establishing their headquarters here, working with a B2B specialist network that can operate in almost all of the world's leading economies is a unique opportunity. We are humbled by the B2B Marketing accolade. Together with our clients, we are excited to see what we can accomplish."
And BBN's Chairman, Clif Collier, stated: "I'm delighted to see BBN come in at number one this year internationally. They say size matters and while it is important to our clients to know we have the international reach to support their businesses, what is more important is the depth of our experience in virtually every industry sector, underpinned by the strategic, creative and technical expertise to deliver results."
You can access and read the full report here.